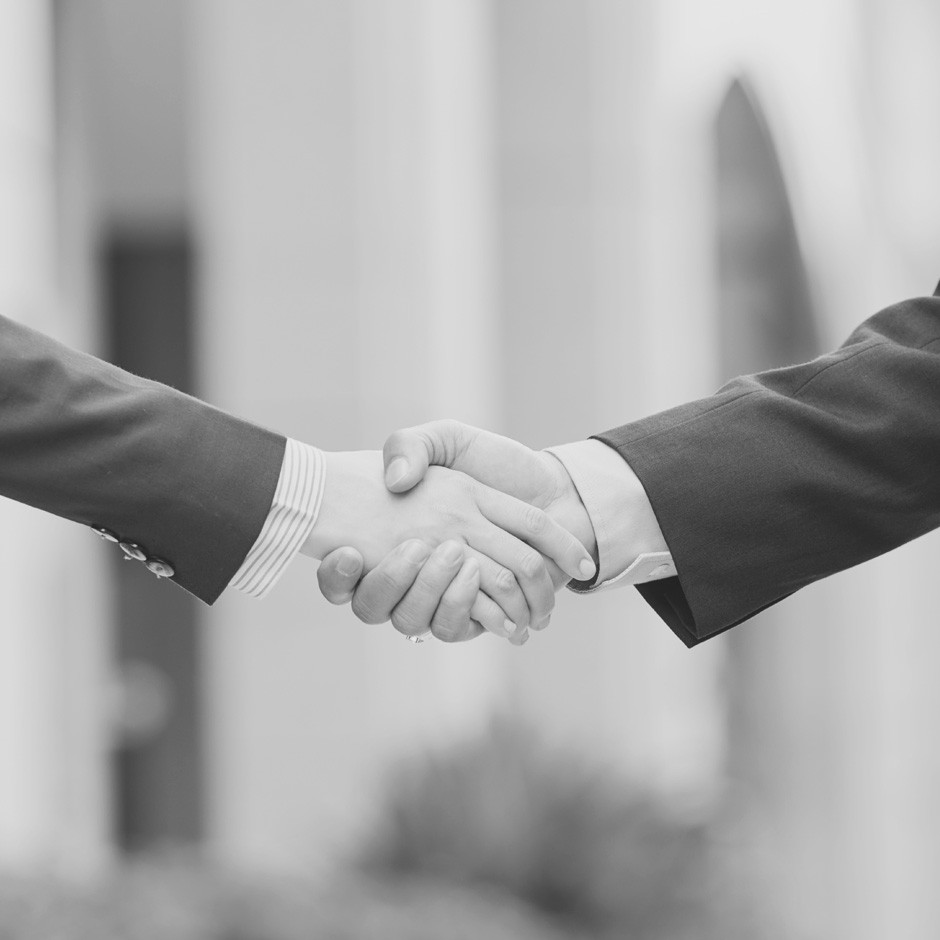 Karton Polska has been involved in activities supporting sport and the local community for many years. Our company not only develops in the cardboard industry, but is also involved in various sports and social initiatives.
Cycling

Karton Polska supports the APC Association "Action for Cycling" and is the sponsor of the International Cycling Race "After the Earth of Lodz" Karton Polska Tour, which has over 25 years of tradition and is one of the largest events of this type in the Lodz region. Lodz Province. This only confirms our attachment to the region and helps to promote sport among children and young people. We cordially invite you to the next edition of the competition.

Volleyball

As a producer of cardboard and packaging, we are also a proud sponsor of PGE Skra Bełchatów, which is one of the most recognizable volleyball clubs in the world. He is a nine-time Polish champion, winner of the Champions League medals or World Club Championships, and includes such recognized volleyball players as Karol Kłos, Grzegorz Łomacz, Kacper Piechocki, Norbert Huber and Mateusz Bieniek. Last season, with the support of our company, PGE Skra won third place at the end of the PlusLiga season.

Local and social activities

Karton Polska also supports local initiatives, i.e. the TS Janiszewice football club, whose players thanks to our company can realize their passion. As a leading producer of cardboard and packaging, we also realize our interests in the APC Moto-Pasja Motorcycle Group, through which we also help.
Karton Polska and Grupa APC Moto-Pasja - support for medical services during the Covid-19 pandemic.