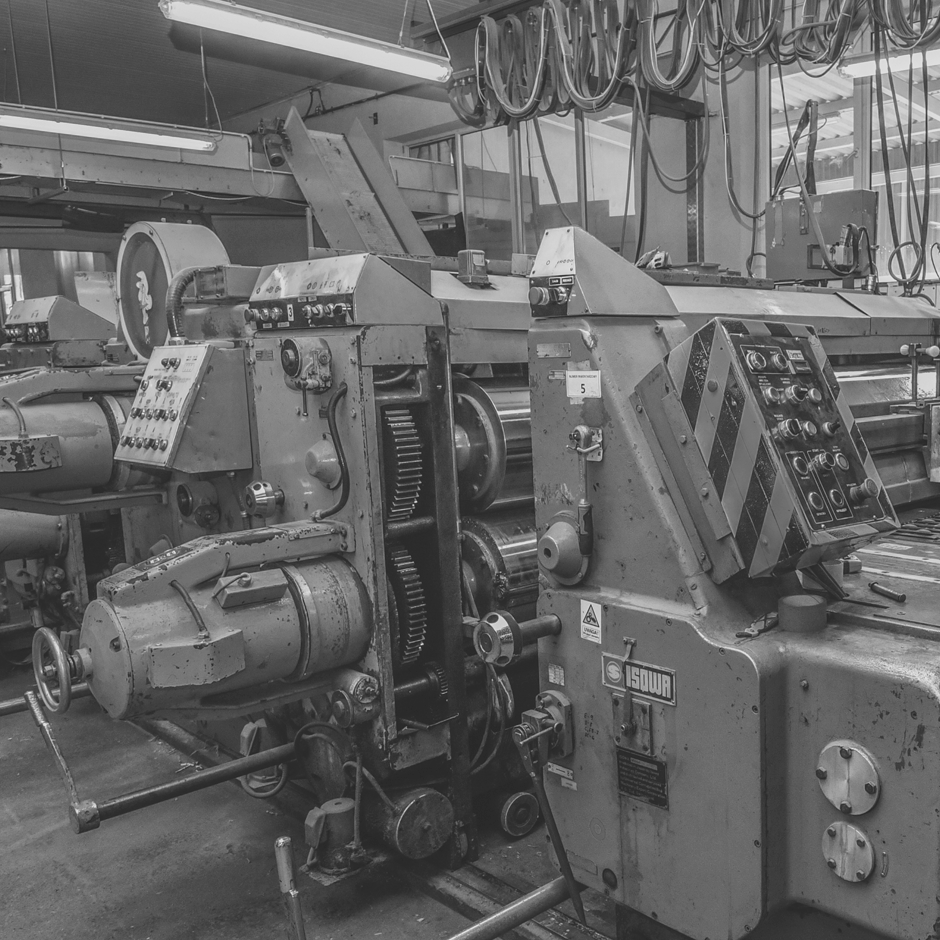 The history of Karton Polska, which was founded in Zdunska Wola and the surrounding area, dates back to the turn of the 1980s and 1990s. It is a family company, and its current owner - Maciej Kołodziejczyk - initially gained valuable experience in the field of cardboard and packaging, which translated into later functional and professional company management.

The Karton Polska company initially dealt with the creation of wooden pallets and crates. Due to the huge demand for cardboard materials, the company decided to change the direction of activities for packaging, but not only. The beginnings were not easy, but not because of the lack of customers, and because ...of the lack of raw materials. Despite this, Karton Polska has evolved, and a large part of the revenue has been allocated to investments. That is why the latest possible packaging production infrastructure appeared in the production halls. The hardware and software were imported from Germany, where the cardboard industry was much more developed.

The development of Karton Polska also required the expansion of utility rooms. The Polish carton started with small packaging warehouses (100 square meters), and today cardboard production is located in several much larger halls. The company also plans to build another room with an area of ​​up to 11,000 square meters to work freely in the cardboard and packaging industry.

Today, Karton Polska is a modern company that offers its packaging and cardboard products for industries such as food, footwear, automotive, pharmaceutical and chemical. A significant part of orders is export shipping - not only to European countries, but all over the world.